The Richest Self-Made Entrepreneurs
As the old saying goes – Having money is not everything, but not having it is. We have put together an end all be all review of the most successful self-made entrepreneurs and how they built their tech empire.
Enter Mark Zuckerberg, the 32-year-old who created Facebook who is now worth somewhere in the neighbourhood of $46,000,000,000 (that's 46 Billion). Check your suit at the door.
Mark Zuckerberg – Facebook (FB)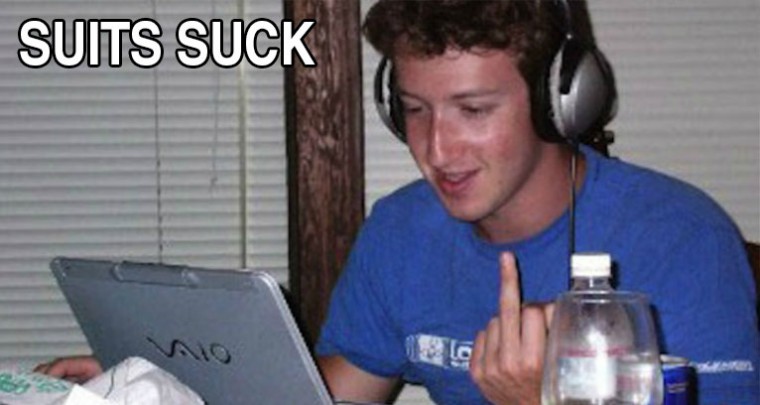 The Google (GOOG) Money Mafia – Sergey Brin & Larry Page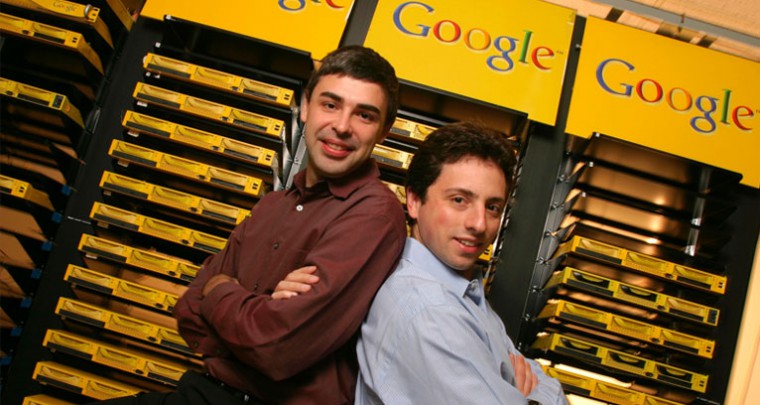 Ok, so Google Glass was a flop, but don't tell Sergey Brin and his 31 billion dollars that. Sergey and co-founder Larry Page created Backrub Google Alphabet in college at their Stanford dorm in 1997. Larry Page has slightly less than Sergey, don't worry he will still be able to sleep at night and keep the light on with an estimated 29 billion.
Jeff Bezos aka the next Steve Jobs aka Dr. Evil.
Jeff amassed a 32 billion dollar net worth by founding Amazon (AMZN) in 1994. He is often compared to being the next Steve Jobs by his stage showmanship and product style. Jeff started Amazon.com by selling textbooks online 22 years ago. He then eventually went on to expand Amazon's business model into selling everything. He very well might be the man who takes down the behemoth Walmart's (WMT). Amazon has shipped over $74 billion in inventory through via it's warehouses in the last 12 months.
Larry Ellison yielded $48 billion by building Oracle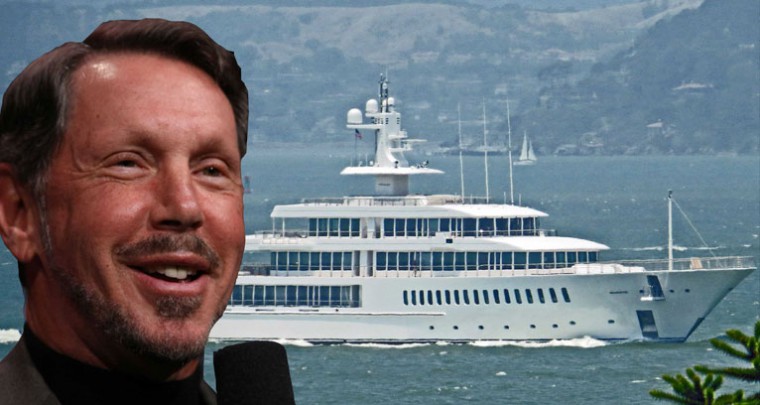 Oracle is in the business of big data in a big way. Oracle is believed to be the largest software supplier for information management. Simply put, they are really good at making massive databases for the tech world. They have around 43,000 employees worldwide and recently just purchased the open source database system MySQL. Oracle is a public company that trades under the ticker symbol (ORCL) on the NASDAQ stock exchange.
Drum roll, please….
The #1 most successful self-made entrepreneur is Mr. William Gates.
Bill Gates $77 billion dollars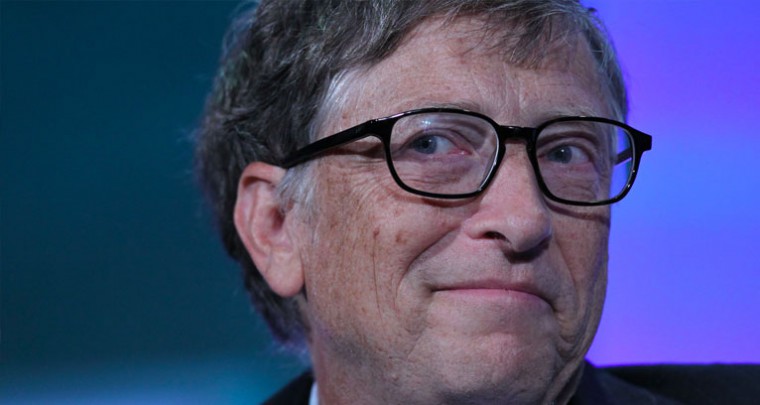 Bill Gates was a smart guy in 1975 and was certainly in the right place at the right time by creating Microsoft with partner Paul Allen. Bill & Paul went on to license the product they created "Windows" to IBM and succeeded in taking over 97% of the market share for home desktops by 2005. In recent years, that market share has eroded to around 91% thanks to tough competition from Apple and Google. Current 2016 forecasts have Apple at around 7% of the market share and Linux and other variations of Unix 1.5%
This website uses cookies to ensure you get the best experience on our website