11 Smoking Hot Fox News Women
What started as a goof on the Howard Stern show has turned into a phenomenon. The internet would like to thank whoever is doing the hiring over there at Fox News because the reporters  keep getting hotter every day. Sure, we could just go online to get the news, but we watch you Fox because of your talent selection.
#11 – Shannon Bream.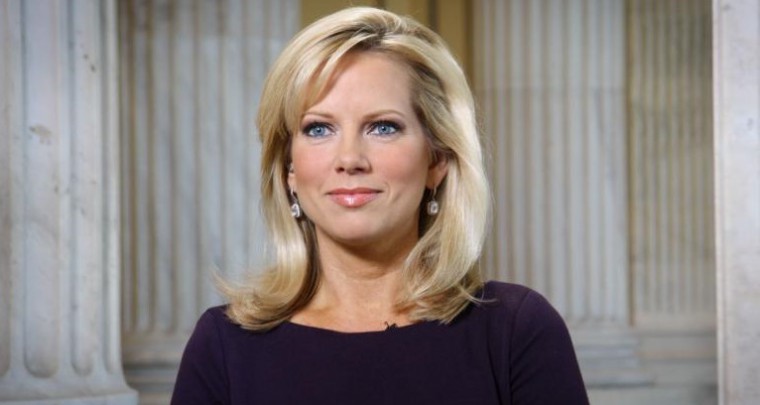 Shannon first started working at Fox News in 2007.
#10 – Heather Nauert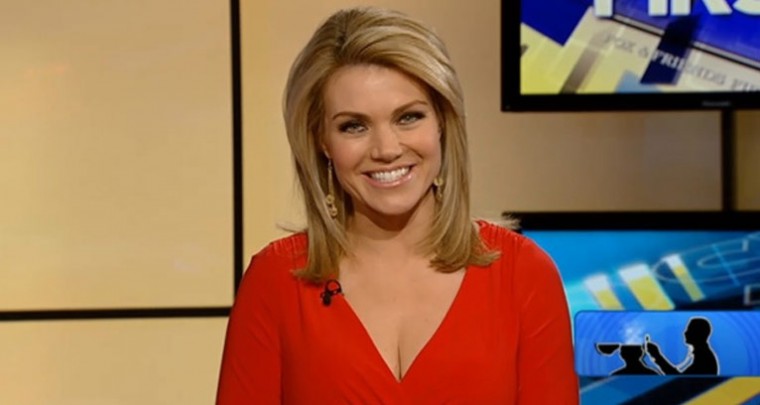 Heather joined Fox News in 2009. She is married to an investment banker at Goldmen Sachs
#9 – Maria Molina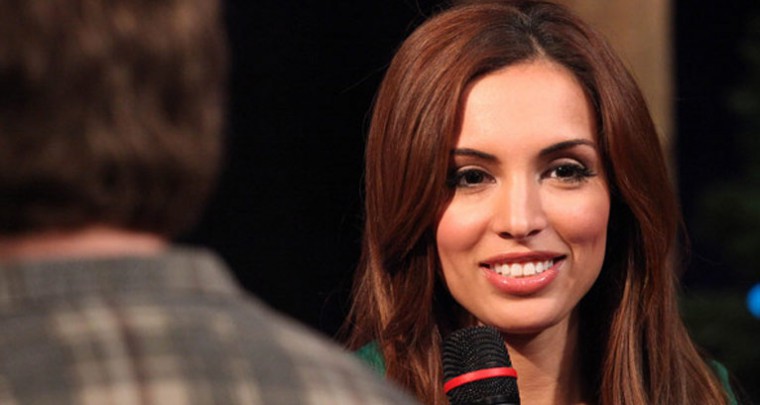 Maria was born in Nicaragua and started with Fox & Friends morning show as the weather girl.
#8 – Ainsley Earhardt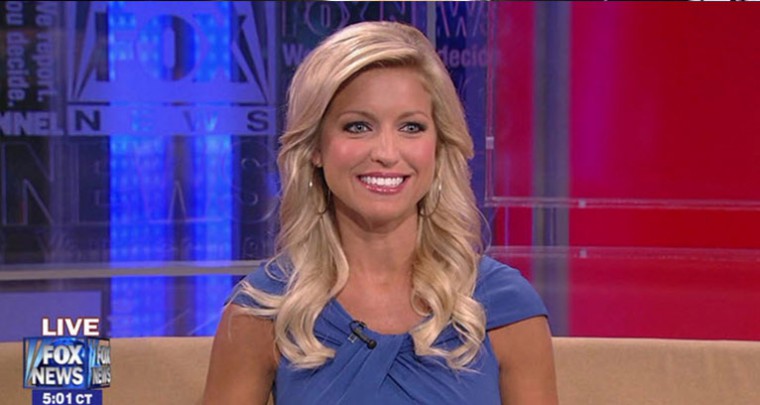 Smoking hot South Carolina native joined the news in 2007
 #7 – Andrea Tantaros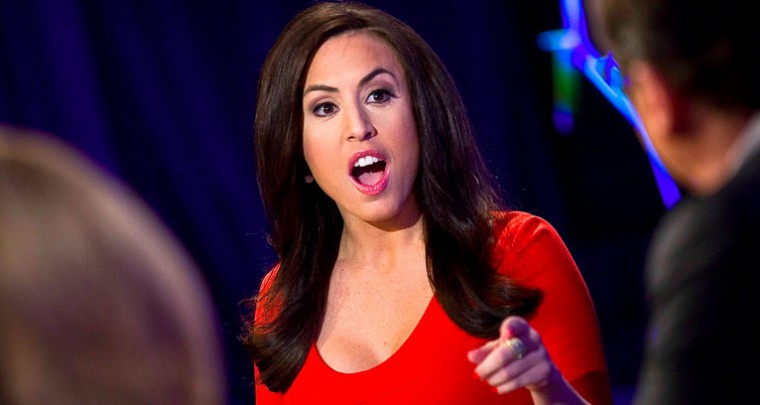 From Pennsylvania and joined the Fox News cast in 2010
#6 – Dana Perino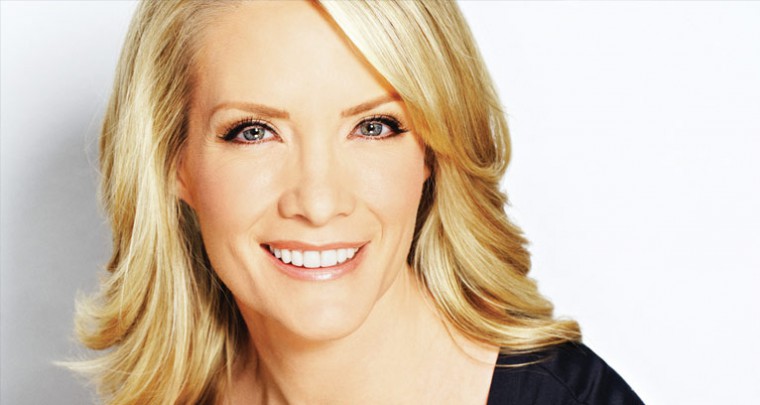 Dana is currently the co-host of The Five on Fox and also served as the white house press secretary under Bush
#5 – Julie Banderas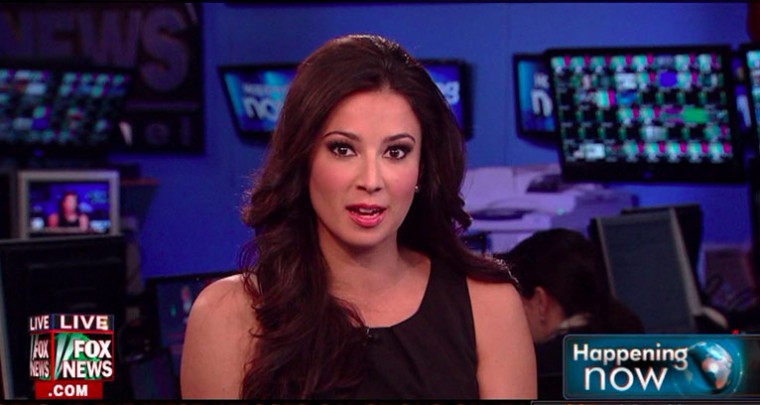 Julie is part Colombian and currently anchors on America's News on Fox
#4 – Elisabeth Hasselbeck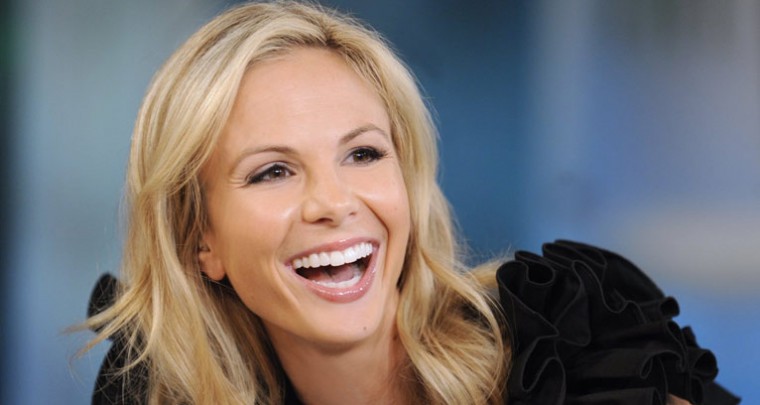 Elisabeth got her TV start on Survivor and the View before joining Fox
#3 – Megyn Kelly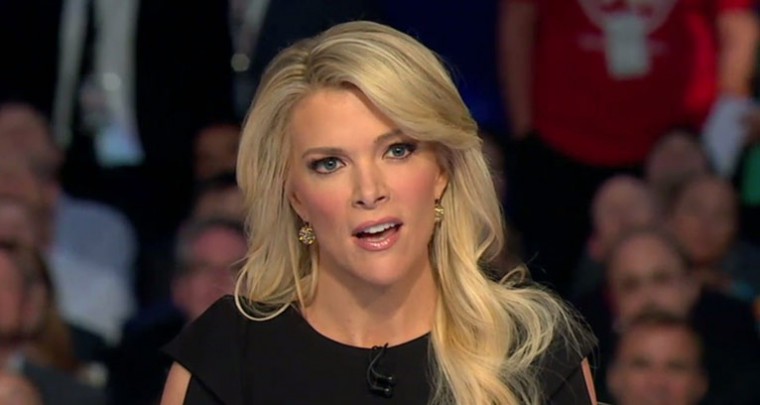 Originally a lawyer, Megyan started working as a local journalist in DC before ending up on Fox
#2 – Kimberly Guilfoyle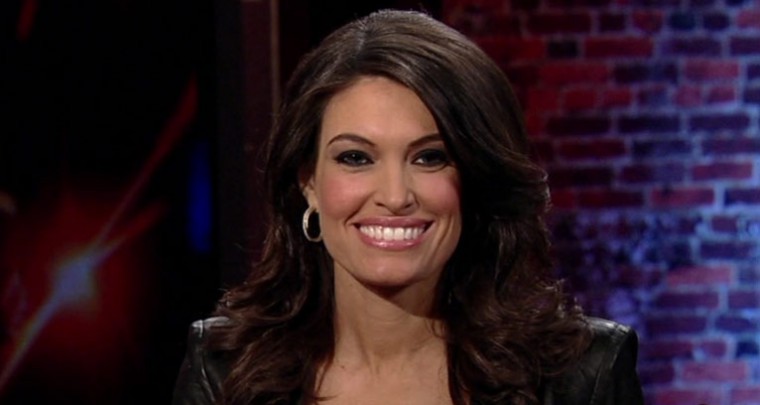 A Cali girl who is best known for appearing as a regular on The Five, O'Reilly Factor & Hannity
#1 – Anna Kooiman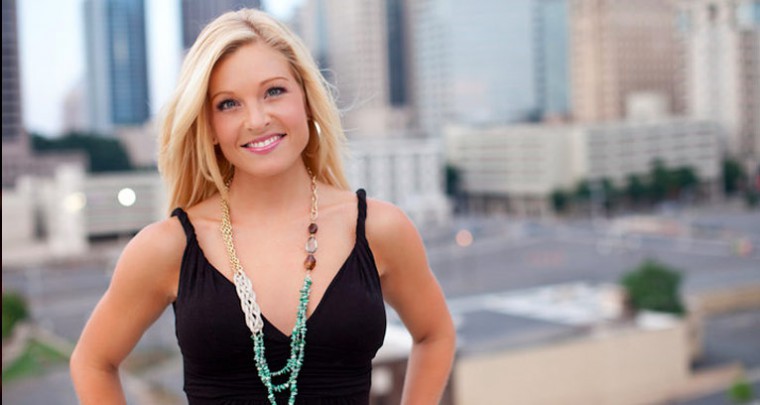 Anna was originally a sideline report for Fox Sports before joining the news team
This website uses cookies to ensure you get the best experience on our website