Floyd Mayweather Just Bought This 7.7M House In Cash
Floyd 'money' Mayweather just dropped 7.7 million on this Miami house in an all-cash deal!
I hate to be the person to forecast someone else's misfortune, but I have a bet here with staff about how many days until we publish an article that dons the headline — "Floyd Mayweather is broke!"
However, that day is not today. Although, I can't imagine you can go around gobbling up million dollar homes and Bugatti's forever. My guess is within 24 months he will have to come out of retirement and back into the ring to rematch Manny Pacquiao, simply because his lifestyle needs the Pay Per View proceeds.
We got our hands on 10 photos of this lavish 7 million dollar mansion. If only MTV Cribs were still around!
Here is how much home 7.7 million gets you in Miami: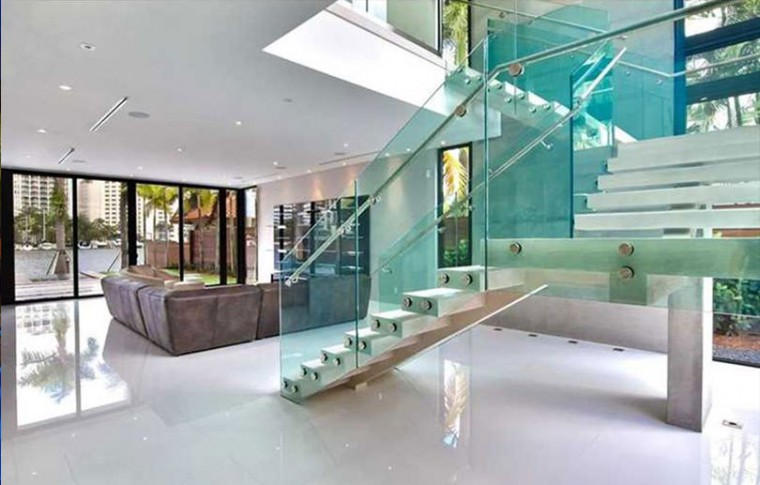 Simply breathtaking 360-degree views of downtown Miami from this posh rooftop. I am guessing he will swap out that target outdoor furniture when he gets settled.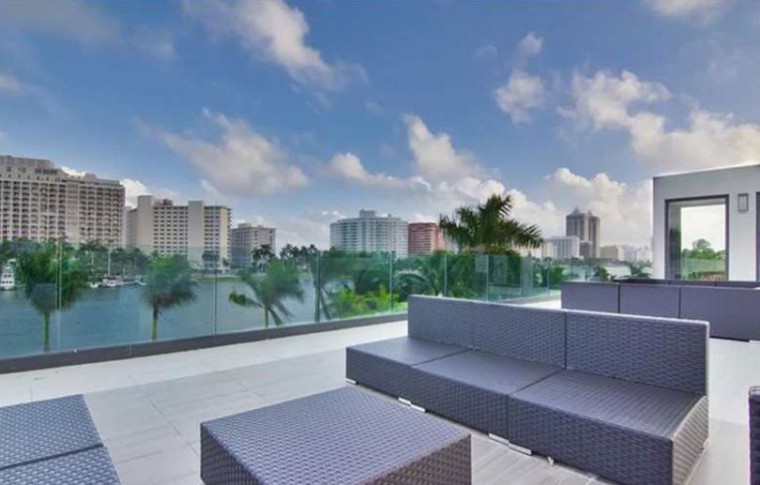 How about waking up from your master bedroom to this view every morning.
Now this is a kitchen to make breakfast every morning, but something tells me Mayweather will not be washing any dishes.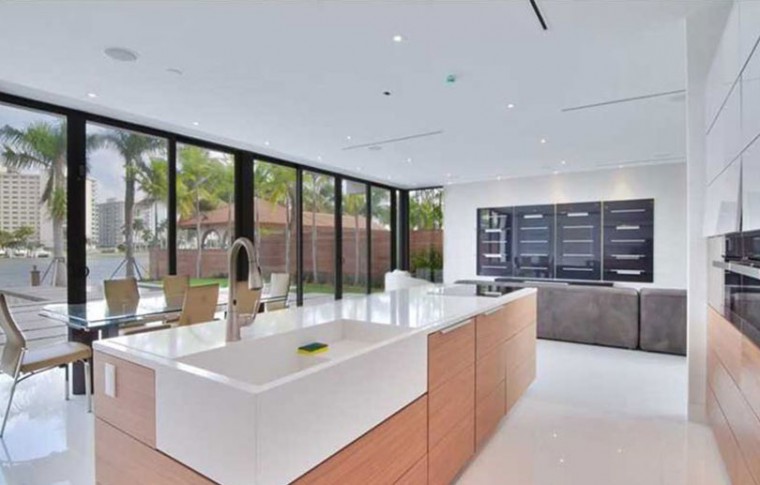 Floor to ceiling windows, a hot-tub, & Infinite pool. Perfect for those relaxing or chaotic nights in MIA.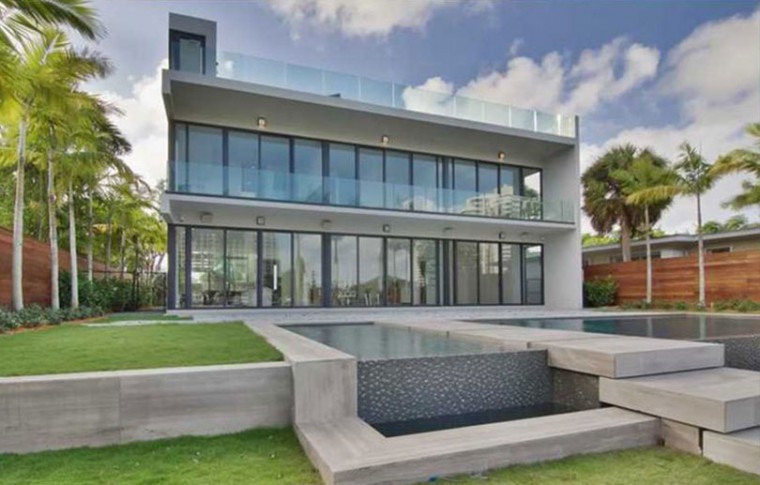 This bathroom is one Squatty Potty and Toto toilet away from perfection! If you never used those 2 items, you need to work harder!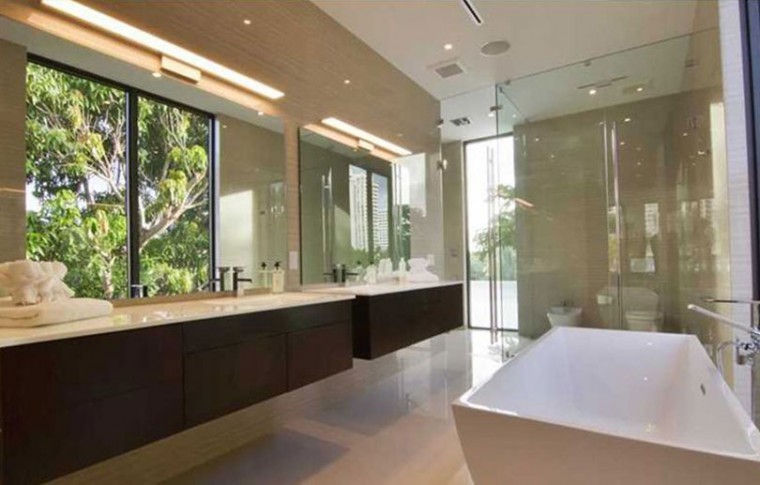 Killer lighting and nighttime views poolside.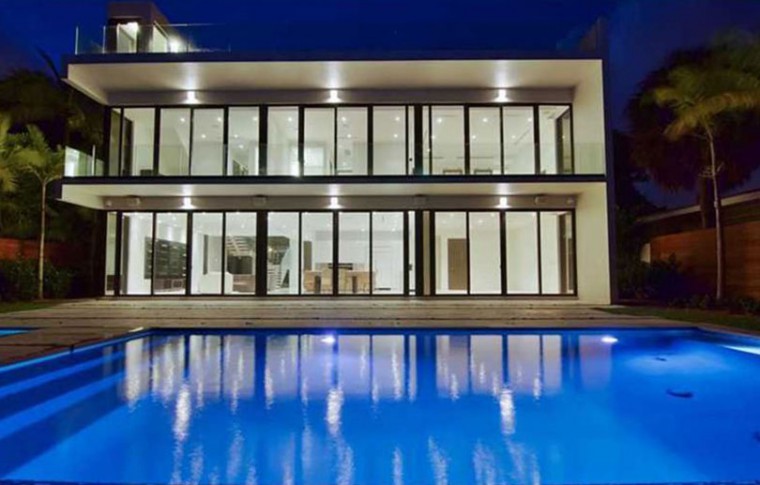 This is the house entry way and front door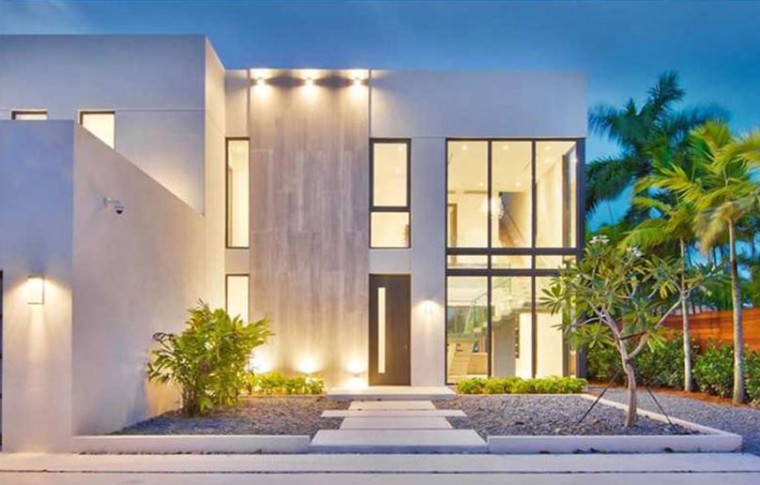 This is zoomed out from the driveway. It has some low-key slick curb appeal.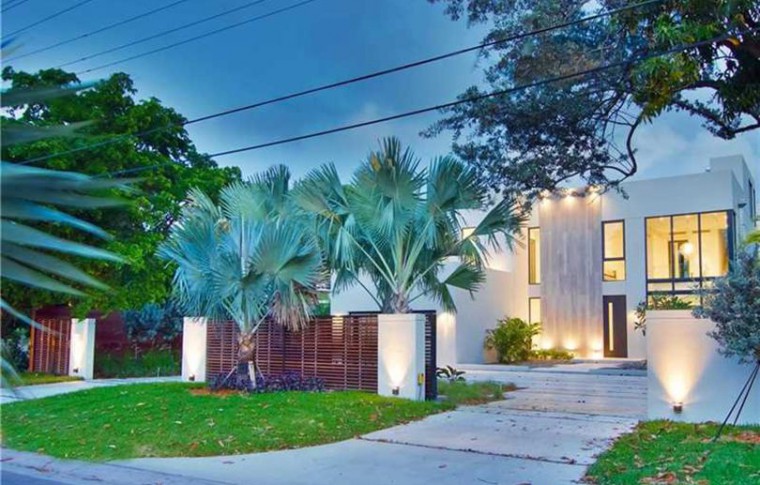 The house boasts 4 bedrooms, 5 bathrooms and is 5,200 square feet. I am sure Mayweather going to need to purchase a few more million dollars in cars to fill up the 3 car garage and probably something that floats to occupy that 80 feet of bulkhead dock space he has out back. If you're in the area and would like to zip by on your rented scooter on vacation it's: 5501 Pinetree Drive.
Cheers!
Hey, I'm Matt a financial content writer with a passion for helping people improve their financial well-being. I have 15 years of experience writing on topics such as personal finance, investing, budgeting, and more. Thank you for reading my work, and I hope it helps you on your journey towards financial success. Learn more about me at MattHagens.com
This website uses cookies to ensure you get the best experience on our website