Hey Windows, I need a beer. Gates buys Heineken
Your Windows laptop may surprise you by suggesting cracking open an ice-cold beer while it undergoes another update, but this is not entirely unrelated to former Microsoft CEO and world's richest man Bill Gates' recent investment in Heineken.
Gates' $936 million stake in the beer company, which accounts for 3.76% of its ownership, is a departure from his typical investments in philanthropy and agriculture. He has a long-standing interest in vaccines and has recently invested in a brain-computer interface start-up and a climate start-up that aims to reduce methane production by livestock.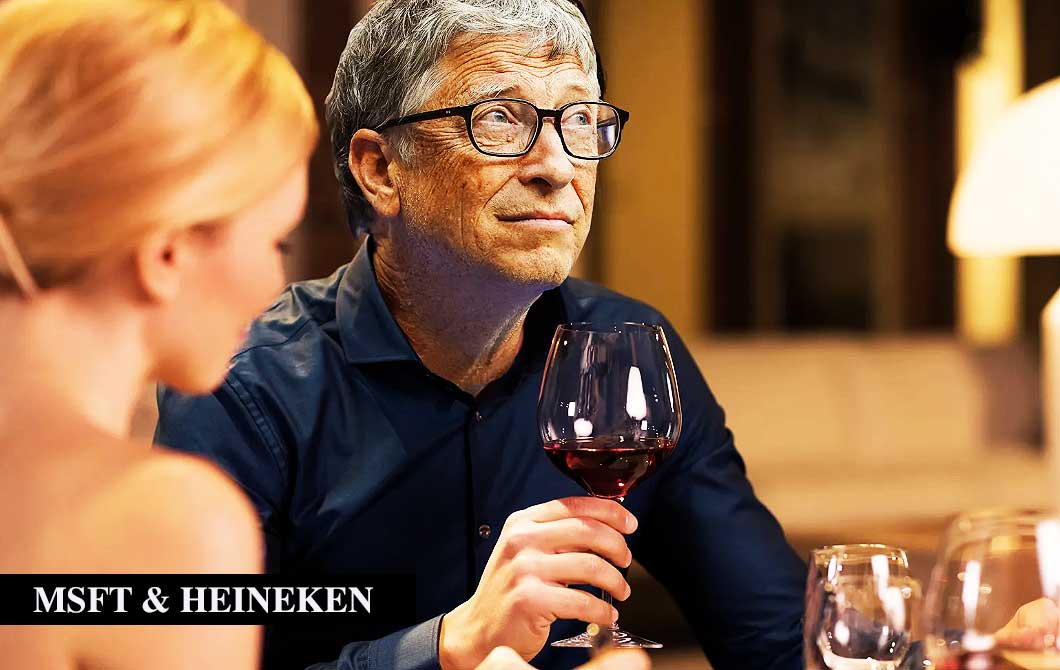 However, despite the declining state of the beer market, Heineken announced plans for a major marketing campaign to boost its premium products. This is not Gates' first venture into the beer industry, as he previously invested $392 million in a Mexican brewery in 2007.
Meanwhile, current Microsoft President Brad Smith is lobbying EU regulators to allow the company to acquire Activision Blizzard, a move that has already raised antitrust concerns in the UK.
Hey, I'm Matt a financial content writer with a passion for helping people improve their financial well-being. I have 15 years of experience writing on topics such as personal finance, investing, budgeting, and more. Thank you for reading my work, and I hope it helps you on your journey towards financial success. Learn more about me at MattHagens.com
This website uses cookies to ensure you get the best experience on our website