Leaked: Snapchat Was Just Valued Over 18 Billion
Oh man, rejecting that 3 billion dollar offer from Facebook was a good idea Mr. Spiegal! It was once reported that Zuckerberg flew out to meet him in person and flat out told him that they were releasing a similar app in a few days and was going to crush them if Spiegel didn't accept his offer.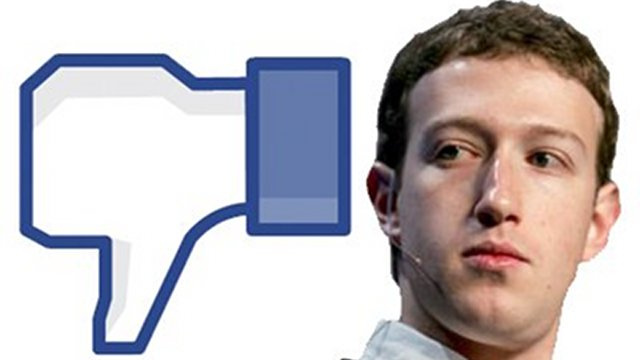 Snapchat has gone on since that meeting with Zuckerberg in 2012 and surpassed 110 million daily active users
Prior SnapChat Funding: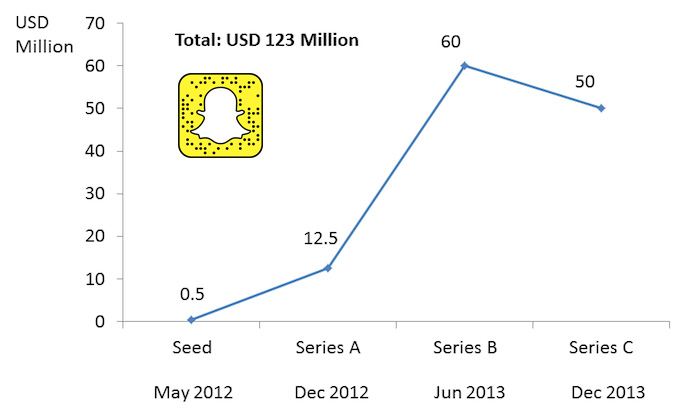 Snapchat had to file forms to reveal exactly how much the company was valued out for its next capital raise. Trusted inside sources have told us that funding and valuation in 2016 is expected to value Snapchat at 17.5 billion. They are expected to raise around 1.8 billion dollars. Some of the investors involved are T. Rowe Price, Lone Pine, Glade Brook Capital, IVP, Coatue Management, Fidelity, General Atlantic, & Sequoia.
Last year we were hearing rumors that Snapchat was raising money with a 16 billion dollar valuation. Investors that we spoke with have told us that the reason they are investing is how awesome the app user engagement is. The more and more that you are in public places you see teens and twenty-somethings user Snapchat on their phone in place of Instagram & Facebook.
Hey, I'm Matt a financial content writer with a passion for helping people improve their financial well-being. I have 15 years of experience writing on topics such as personal finance, investing, budgeting, and more. Thank you for reading my work, and I hope it helps you on your journey towards financial success. Learn more about me at MattHagens.com
This website uses cookies to ensure you get the best experience on our website