5 Stocks Warren Buffett Just Bought
If you are going to shadow and mirror trade someone. You might as well mimic the best in the business. As of 3/10/2016 Buffet is 85 years old and has a net worth speculated to be around $65 billion dollars.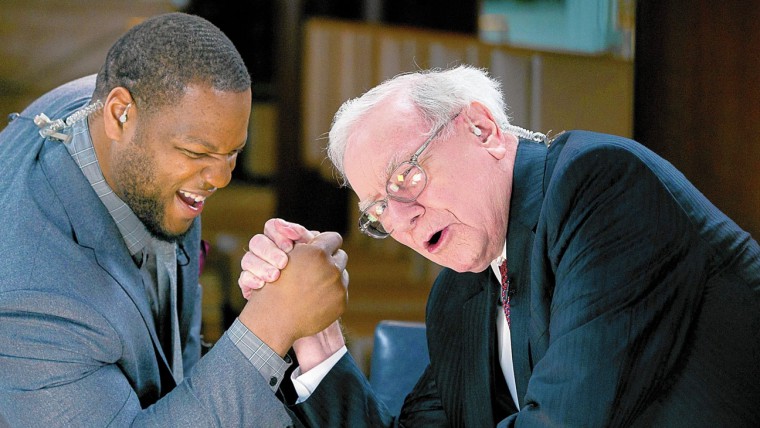 Here are 5 stocks that legendary investor Warren Buffett just added publicly to his portfolio.
Wells Faro – Ticker: WFC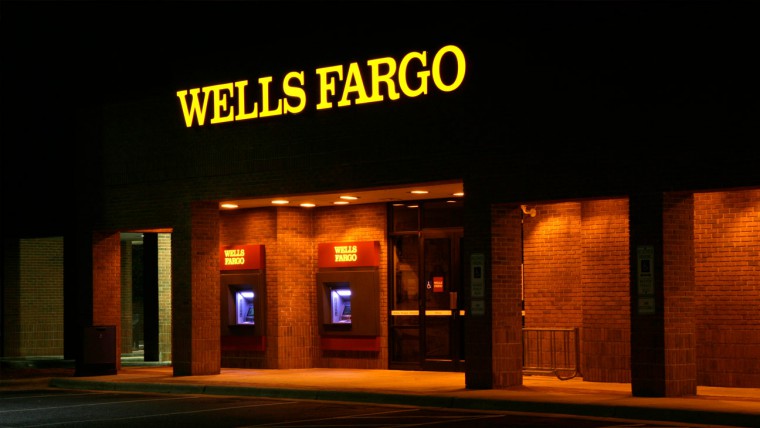 Buffet purchased roughly 500 million shares of Wells on the last day of the trading year in 2015. He purchased the stock in the $51-$55 dollar range. He is down around 11% on the investment since the initial purchase.
Liberty Global – Ticker: LBTYA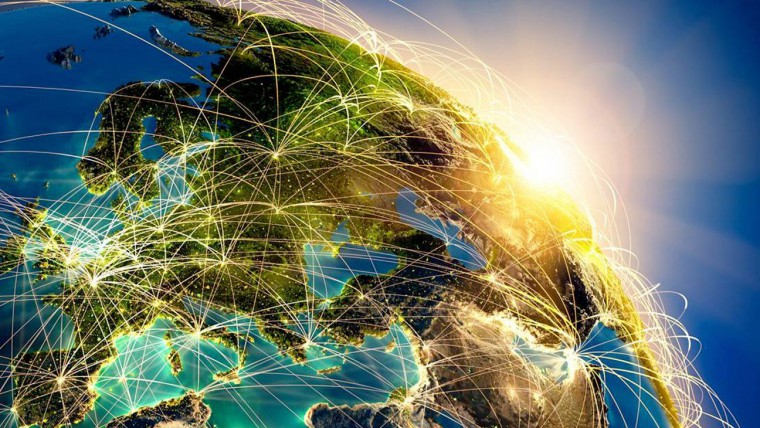 Buffet has purchased around 12 million shares of Liberty Global. Like Wells, he purchased them on the last trading day in 2015. His average cost per share was between $38-46 dollars per share.
Kinder Morgan, Inc – Ticker: KMI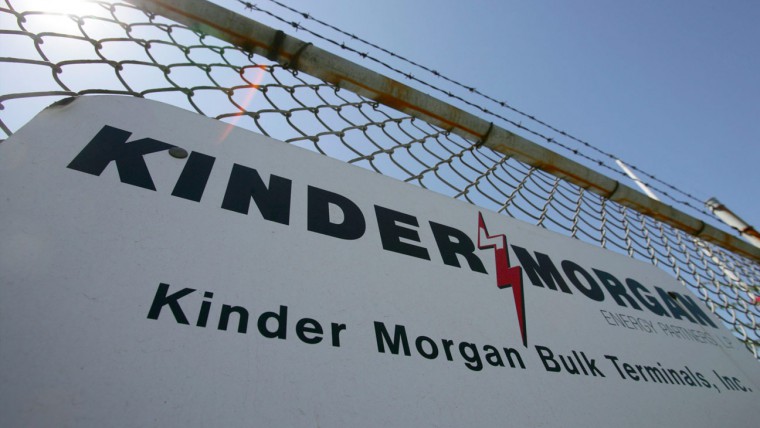 Buffet purchased 26 million shares of Kinder Morgan at share price range of $14 – 32 dollars per share of common stock. Again, like the other recent trades he purchased these on the last trading day of 2015
Deere & Co – Ticker: DE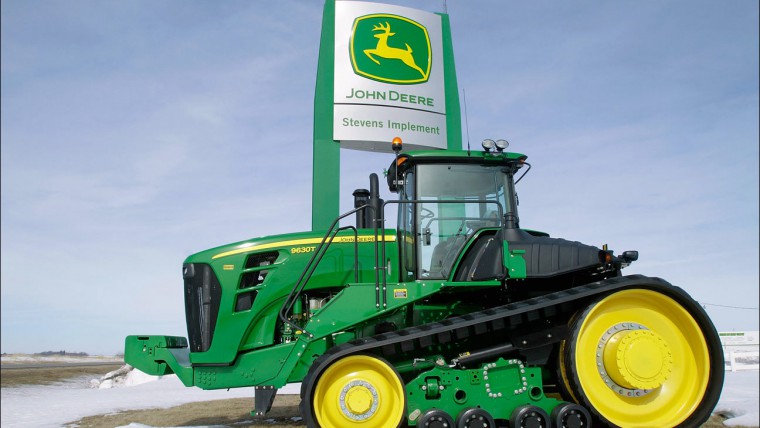 Buffet purchased around 22 million shares of Deere in the open market with a per share price range of $73-80 dollar per share of common stock. He bought this at the same time as the other 3 trades and is up 6% on the year trading DE. People always love riding lawnmowers 🙂
Axalta Coating Systems – Ticker: AXTA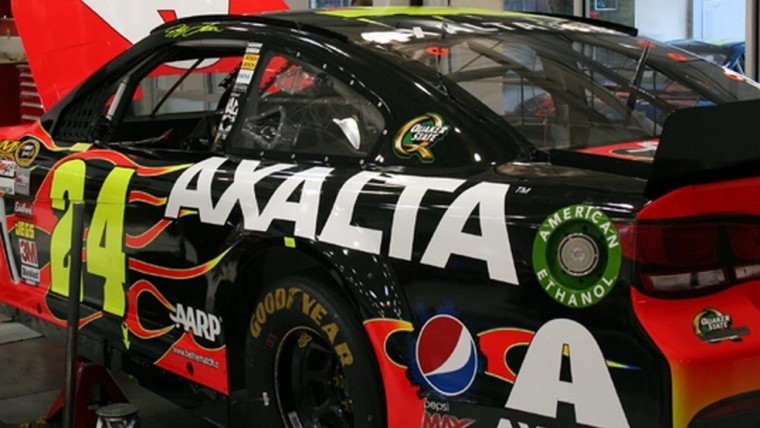 Buffet purchased roughly 23 million shares of Axalta in the open market with a trading range of $25-$29 per share. He is down around 3% year to date on the trade. I think we need Jeff Gordon (Axalta Sponsered Nascar Driver) to win a few races to push the stock price of AXTA up.
Hey, I'm Matt a financial content writer with a passion for helping people improve their financial well-being. I have 15 years of experience writing on topics such as personal finance, investing, budgeting, and more. Thank you for reading my work, and I hope it helps you on your journey towards financial success. Learn more about me at MattHagens.com
This website uses cookies to ensure you get the best experience on our website