Most Lucrative Shark Tank Deals
Chances are if you are a self-made guy you love and regularly watch Shark Tank on ABC. We compiled a tracked some of the most popular and successful deals the show has seen to date. So don't fall for Kevin's old royalty deals and find out what was successful in the past.
Groove Book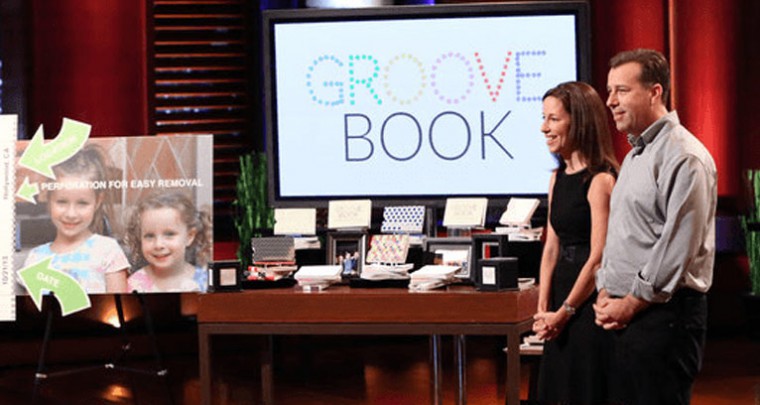 Mark Cuban and Kevin O'Leary worked together for $150k for 80% of licensing profits and it was a huge hit! Groove Book has since been purchased by Shutterfly for an estimated $14M
Scrub Daddy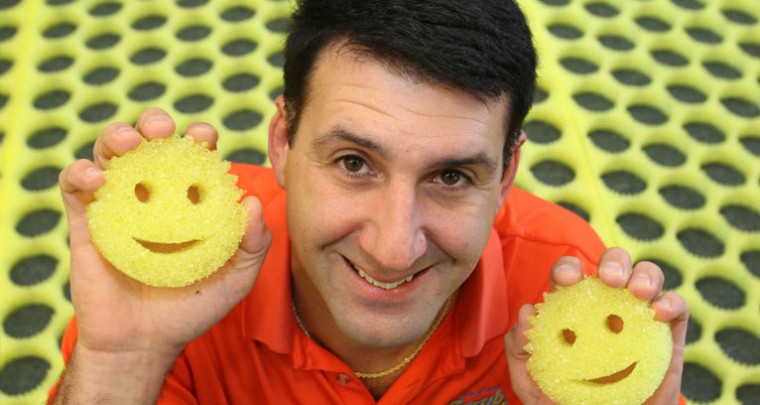 Lori Greiner offered $200k for 20% equity. Scrub Daddy has earned an estimated $75 million in revenue since appearing on Shark Tank.
Wicked Good Cupcakes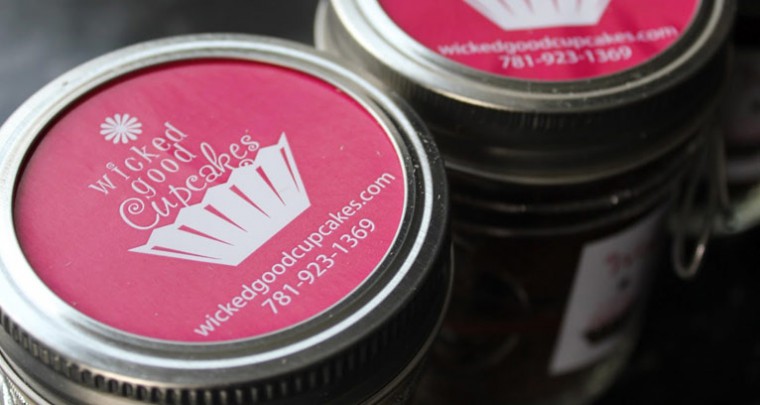 Kevin O'Leary offered them $75k in exchange for a $1 royalty for every cupcake sold until he recouped his investment. Wicked Good Cupcake makes over  $4.5 million a year now.
Cousins Maine Lobster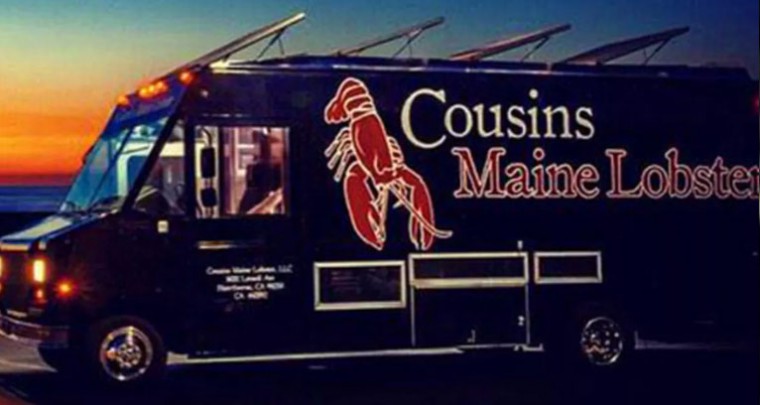 Barbara Corcoran offered them 55k for 15% and they have produced over 8M in revenue this past year.
Tipsy Elves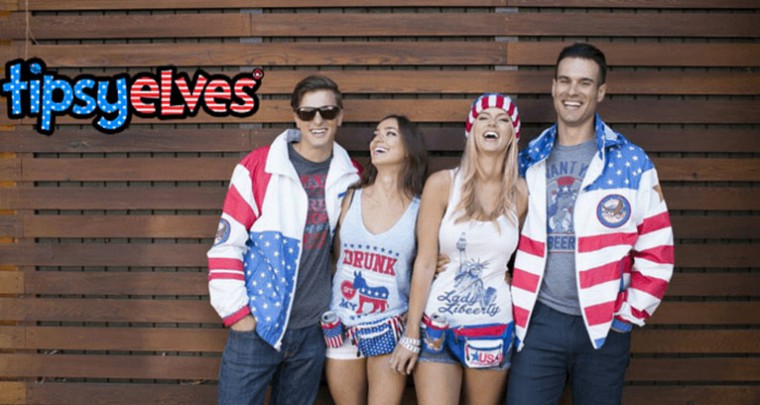 Robert Herjavec offered them $100k for 10% and he was able to extend their product line to cover seasonally relevant sweaters year-round. Tipsy is making around 12M a year currently.
Hey, I'm Matt a financial content writer with a passion for helping people improve their financial well-being. I have 15 years of experience writing on topics such as personal finance, investing, budgeting, and more. Thank you for reading my work, and I hope it helps you on your journey towards financial success. Learn more about me at MattHagens.com
This website uses cookies to ensure you get the best experience on our website