Elon Musk breezes past Bezos, taking over the wealthiest person in the world title
After the recent run-up of Tesla's stock price, Elon overtook Jeff Bezos, former CEO of Amazon, for the title of the world's richest person. While the limelight and rank only lastest a few weeks before AMZN stock bounced, placing Bezos back at #1, it's been a straightforward race between the two for the dominance of space exploration and wealth.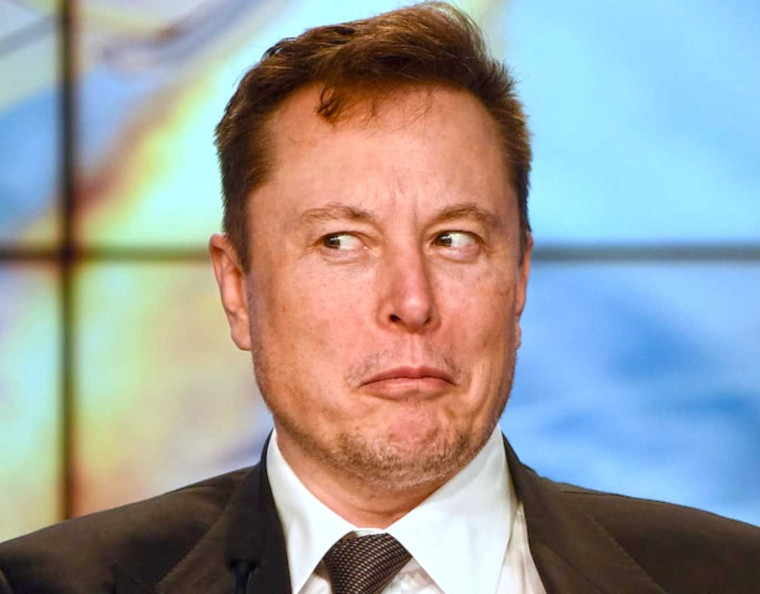 Elon Musk is a pioneer in technology, one of the original founding members of Paypal, and has been working diligently on building Tesla along side SpaceX. Bezos has recently stepped down as CEO of Amazon in 2021 to focus on his foundations and Blueorigin.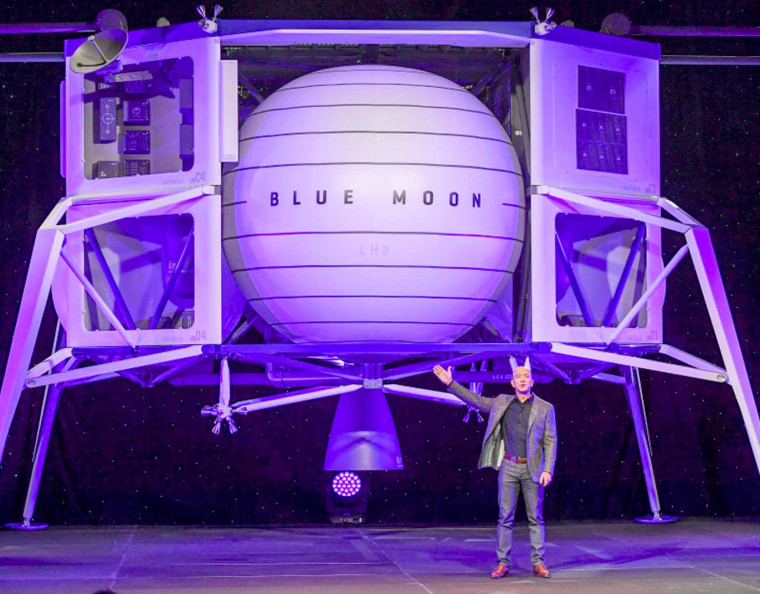 When asked about his wealth accumulation, Bezos said he was extremely lucky and "won a lot of lotteries" at several points in his life while creating and building Amazon.
And just to put things into perspective, one Tiktok user put that amount of wealth into terms and a visual that we can understand:
<iframe width="560″ height="315″ src="https://www.youtube.com/embed/qSOVBiEotaw" title="YouTube video player" frameborder="0″ allow="accelerometer; autoplay; clipboard-write; encrypted-media; gyroscope; picture-in-picture" allowfullscreen></iframe>
This website uses cookies to ensure you get the best experience on our website