Sonos to sets expectations for June IPO offering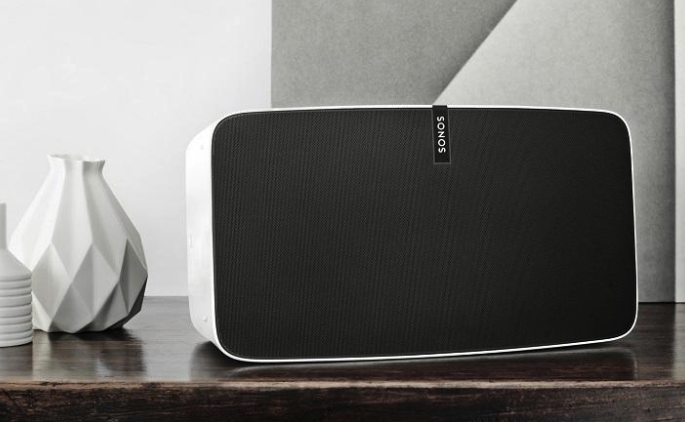 The company that gave you the best seamless multi-room media speakers way back in the early 2000's is gearing up for an IPO set for some time during the summer of 2018 (if all goes according to plans).
Sonos is available in more than 60 countries, in over seven languages and is featured in thousands of retailers. They were the first company to make seamless multi room audio steaming possible. They beat Apple, Google & Amazon to the punch by making a seamless experience with their app over iOS and Android. They still have deep rooted ties with Amazon (AMZN) because they selected Alexa assistant as their voice command technology over Google Now. Sonos' strengths lies in the fact that most people who purchased their speakers are loyal users in almost an Apple esq fashion.
They just filed paper work with the SEC so we will keep this on our radar for more news an updates as it unfolds. Until then let's just dial in some "Frank Sinatra on my SONOS" Jay-Z
Hey, I'm Matt a financial content writer with a passion for helping people improve their financial well-being. I have 15 years of experience writing on topics such as personal finance, investing, budgeting, and more. Thank you for reading my work, and I hope it helps you on your journey towards financial success. Learn more about me at MattHagens.com
This website uses cookies to ensure you get the best experience on our website