$10,000/mo job opening to move to a winery in California
We are calling all Winos! Do you want to live in Sonoma Wine Country and make 10k/mo rent-free? Well, here is your chance because one winey is hiring a lucky candidate for the job of a lifetime.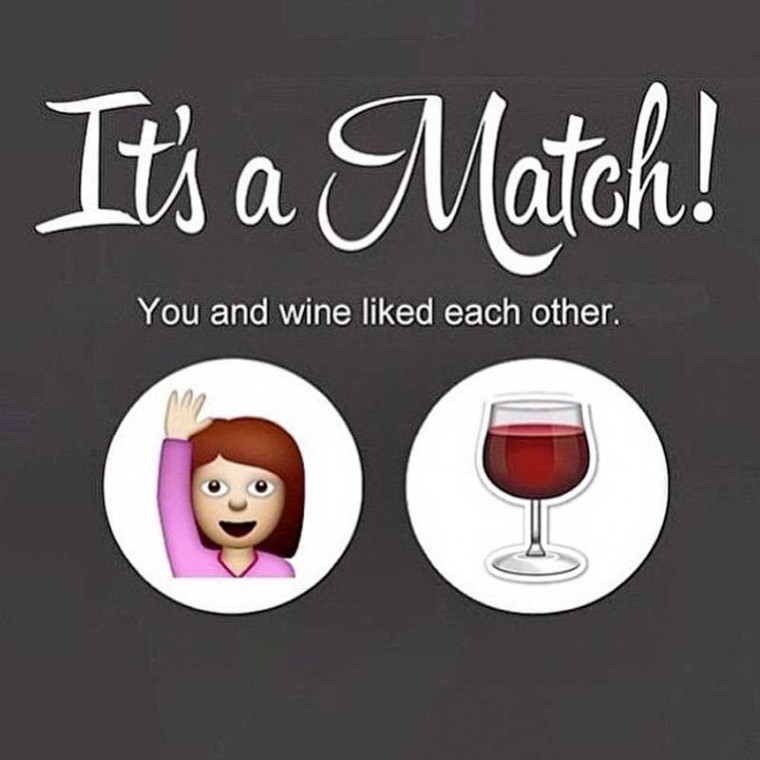 The job description states: 'We have a job that will instantaneously catapult you into the wine stratosphere. Have you always wanted to live in breathtaking Sonoma Wine Country… with a $10,000 per month salary, and rent-free for a year? Looking for a change in your career and to pursue your passion? Do words like Cabernet, Rosé, and Chardonnay just roll off your tongue?'
You need to create a video about why you would be a good candidate and submit it to: https://www.murphygoodewinery.com/a-really-goode-job
Oh, we also forgot to add you'll get 30 free cases of booze. Social distancing may apply.
This website uses cookies to ensure you get the best experience on our website