From Wall Street to Palm Beach: FL is the new financial capital
It appears that New York is no longer the go-to destination for the super wealthy, according to recent data. The New York City Independent Budget Office reported a drop of almost 6% in the number of New Yorkers earning between $150,000 and $750,000 between 2019 and 2020. Additionally, the number of high earners – those making over $750,000 – fell by nearly 10% during the same period.
While it's difficult to determine the exact reasons behind the decline, some speculate that the wealthy elites are leaving New York because of the state's high tax rates. This loss of high earners can significantly impact the city's income tax revenue. To put this in perspective, the top 1% of New York City's 41,000 filers pay over 40% of all income taxes, while the top 10% of 450,000 filers pay about two-thirds of all income taxes. This means that the remaining 90% of taxpayers contribute only about one-third of the city's income tax revenue.
According to a recent report by financial technology company SmartAsset, New York had a net outflow of almost 20,000 high-earning households in 2020. This was more than any state in the study. So where are these high earners moving to?
Florida seems to be the top destination for high earners. SmartAsset found that the Sunshine State added 32,019 tax filers who reported at least $200,000 in income in 2020. It's worth noting that Florida doesn't charge its residents state income taxes, which could be one reason why high earners are attracted to the state. Another warm state that doesn't have a state income tax is Texas, which added 5,356 high-income households in 2020, according to SmartAsset. Arizona, on the other hand, is the third most popular destination for high-earning migrants, with a net gain of 5,268 tax filers with at least $200,000 in income in 2020.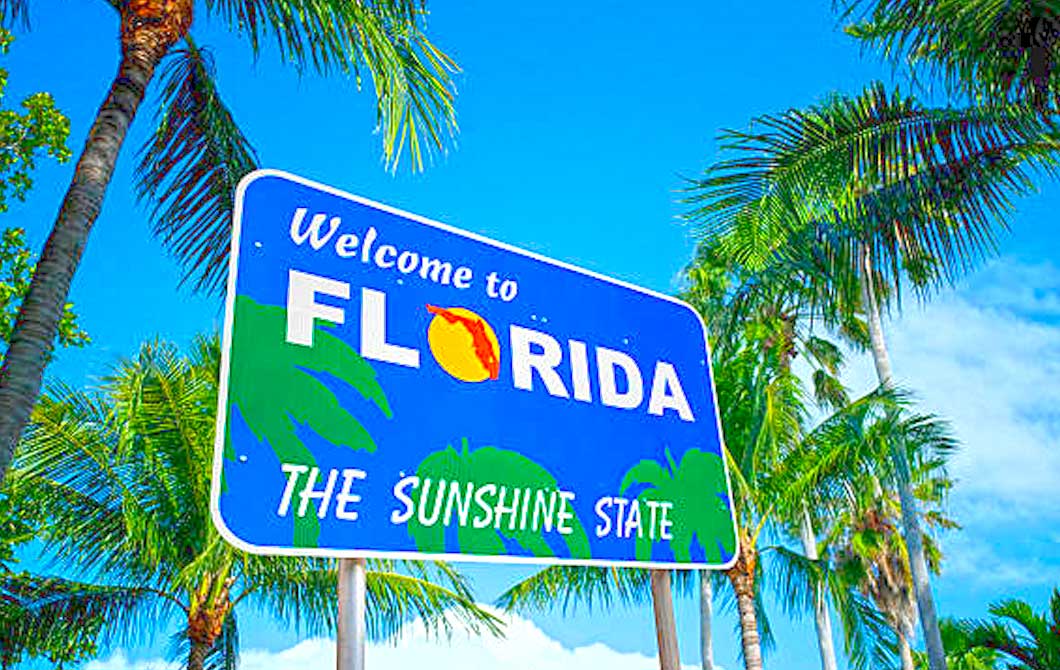 Apart from the absence of a state income tax, Texas and Arizona also attract newcomers with their reasonable cost of living and booming economies. These factors make the Lone Star State and the Grand Canyon State an attractive proposition for those seeking financial stability and growth opportunities.
Overall, it's clear that high earners are looking for new places to call home, and states without state income taxes seem to be the most popular choices. While New York City still has a lot to offer, it will have to work hard to retain its status as a hub for the super wealthy.
Hey, I'm Matt a financial content writer with a passion for helping people improve their financial well-being. I have 15 years of experience writing on topics such as personal finance, investing, budgeting, and more. Thank you for reading my work, and I hope it helps you on your journey towards financial success. Learn more about me at MattHagens.com
This website uses cookies to ensure you get the best experience on our website