GE's stock may lose its 'spark' after five-month high, says analysts
JPMorgan analyst Seth Siefman has expressed concerns that General Electric's (GE) stock may lose steam in the coming months, following a robust five-month surge. In a note to clients ahead of GE's investor day on March 9, Siefman highlighted that although GE had an excellent business in aerospace and potential in Vernova, the stock had risen by around 80% over the past five months, compared to 13% for the S&P 500. Consequently, Siefman believes that the stock's December 2023 price target has limited upside potential.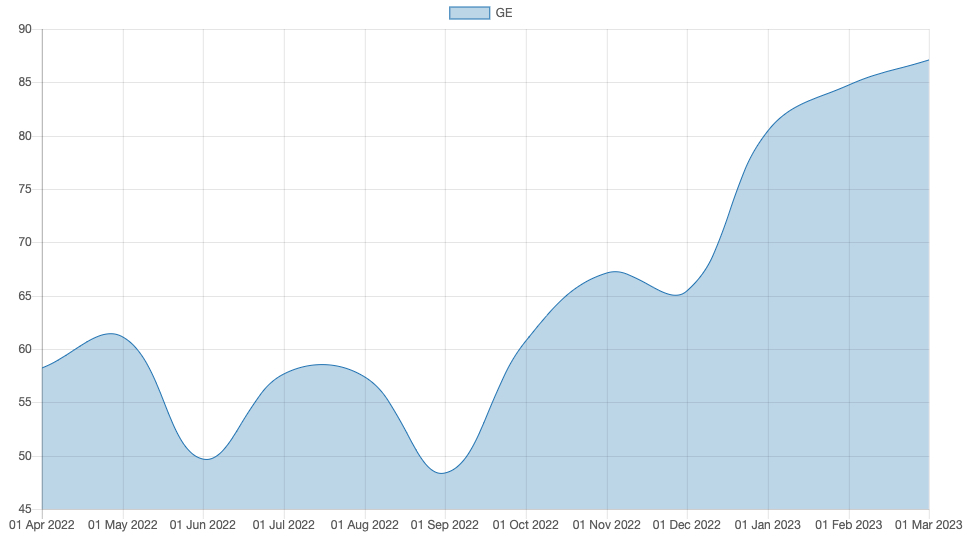 Despite the company's recent restructuring, which includes dividing GE into separate aviation, healthcare, and energy companies, Siefman has a Neutral rating on the stock, as he believes that investors may be overlooking some significant risks. For example, Siefman noted that on the aerospace side, GE and other companies could suffer if global travel demand decreases, and the aftermarket growth outlook suffers. He also raised concerns about the scale of the EBITDA and FCF growth required at Renewables in the energy business and the potential risks posed by GE's lingering Insurance exposure.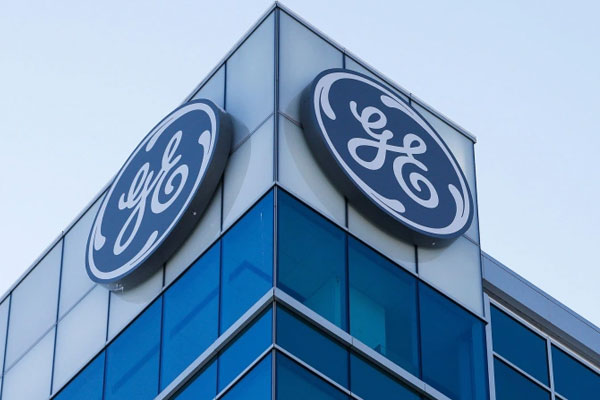 GE Healthcare CEO Peter Arduini, however, expressed optimism about the company's future prospects, stating that the company's restructuring had brought new employees and capabilities into the business. Meanwhile, long-time GE analyst Steven Tusa is no longer covering the stock, as it undergoes its transformation.
Hey, I'm Matt a financial content writer with a passion for helping people improve their financial well-being. I have 15 years of experience writing on topics such as personal finance, investing, budgeting, and more. Thank you for reading my work, and I hope it helps you on your journey towards financial success. Learn more about me at MattHagens.com
This website uses cookies to ensure you get the best experience on our website